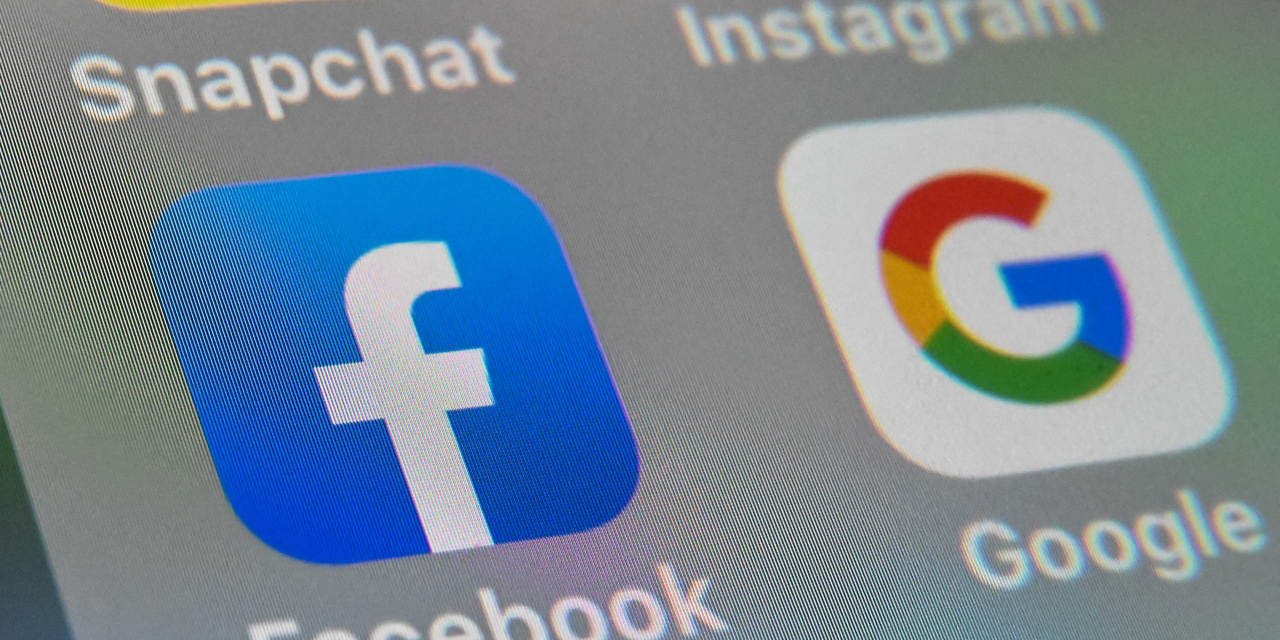 A new online competition regulator in the U.K. will target the likes of Facebook and Google in the latest push to rein in the power of technology giants in Europe.
The Digital Markets Unit, or DMU, was launched by the British government on Wednesday, though its power to levy fines isn't expected to come until next year, according to the Wall Street Journal. Parliament must approve legislation governing the regulator's oversight abilities before it has real power to police tech giants.
The DMU's mandate includes promoting online competition and overseeing plans to give consumers more control over their data. The watchdog will "help make sure tech giants such as Facebook and Google cannot exploit their market dominance to crowd out competition and stifle innovation online," the government said.
Essential reading: Facebook, Google, Apple and Amazon could face multibillion-dollar fines under new EU tech regulations
The first order of business for the DMU is examining how codes of conduct could work in practice to govern relationships between online platforms and groups like small businesses, which rely on them to advertise.
The government's digital secretary, Oliver Dowden, has also asked the unit to work with communications regulator Ofcom to examine how a code could govern the relationship between platforms and content providers like news publishers. This investigation will include ensuring publishers are "as fair and reasonable as possible."
The DMU will be housed within the Competition and Markets Authority, or CMA, which is the U.K.'s antitrust regulator. The CMA is already engaged in tackling tech giants, with enforcement actions against Apple
AAPL,
-0.52%
and Google, owned by Alphabet
GOOGL,
+0.39%,
as well as investigations into mergers involving Facebook
FB,
+0.58%
and Ebay
EBAY,
-1.38%.
Read: Google's new advertising technology is under investigation over competition concerns from U.K. regulator
Plus: Regulator objects to $9.2 billion sale of eBay arm in the latest move to protect online competition
"Today is another step towards creating a level playing field in digital markets," said Andrea Coscelli, the chief executive of the CMA. "The DMU will be a world-leading hub of expertise in this area and when given the powers it needs, I am confident it will play a key role in helping innovation thrive and securing better outcomes for customers."
The launch of the DMU comes amid a wider global push to regulate Big Tech. In the European Union, technology giants face landmark new regulation that includes the possibility of multibillion-dollar fines and the breaking up of companies if they don't comply with new rules. In the U.S., both Google and Facebook are the subject of antitrust lawsuits.
---