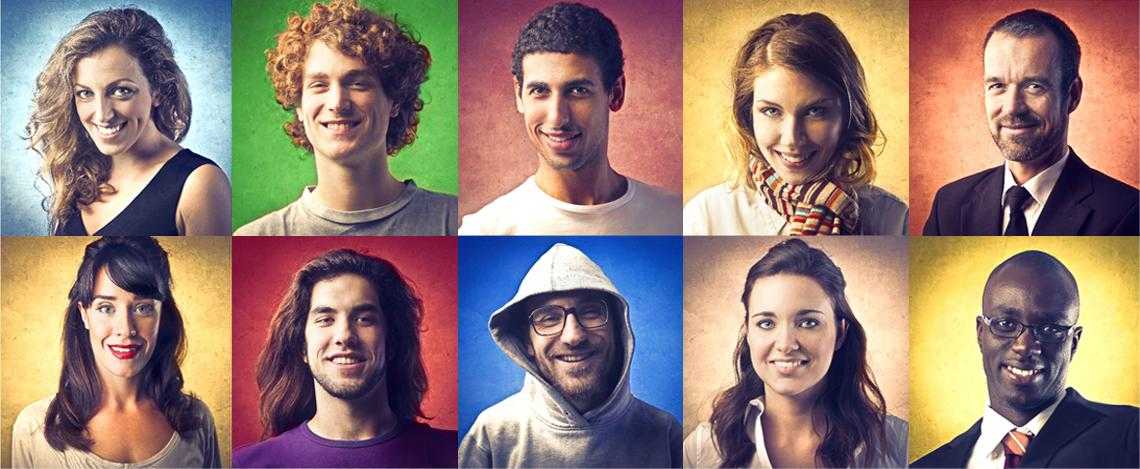 Our International Presence gives us unique ability to Verify Directly with the "Source", the majority of Multilingual Oil Trade Documents.
America
In the US we are Strategically located in the heart of the World Trade - New York City.
The New York team is handling International Verifications and Commodity Market Price Quotes. Additionally, most of Compliance and Due Diligence is done by our American Team.
Europe
European Trade Industry Market Verifications are handled by our Team situated at one of the Europe's Largest Oil Trading Mediterranean Hubs - Italy. 
Our Italian team located in Torino Italy, and handles most European Confirmations and Euro port Verifications.
Asia & Russia
Asian and Russian markets are covered by our St. Petersburg (Russian Federation) location, along with three satellite offices through out European & Asian Parts of Russian Federation.
Team in Russia handles all refinery and port verifications associated with those markets. 
We Provide 3 Services.
Start Free – to get Full benefits of All our Services:
There are 3 options to enjoy the benefits of the Live Commodity Price Quotes and Verification Service.
Full Access Starter
FREE WEEK
Full Access
Verification - 2 Documents/week
DG-Stats Included
Hassle Free Cancelation
$19.99 /weekly After Trial
Full Access Plan
Verify up to 5 Trade Docs Weekly
DG-Stats Included
Hassle Free Cancelation
Great for Brokerage Firm
Professional Level
Most Popular
Full Access Plan
Verify up to 10 Trade Docs Weekly
Great for Established Brokerage Firm
DG-Stats Included
Hassle Free Cancelation
Most Popular Plan