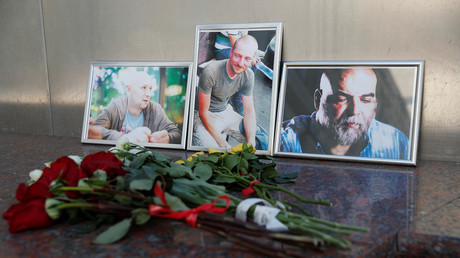 3 days ago DieselGasoil Comments Off

on Moscow's pick of new envoy to conflict-ridden CAR is 'good choice' – ex-diplomat to RT
Moscow has assigned a new envoy to the Central African Republic (CAR) as the country faces fresh internal conflicts. However, appointing a new ambassador is nothing out of the ordinary, a veteran diplomat told RT. Vladimir Titorenko was appointed ambassador to CAR on Tuesday. He replaced Sergei Lobanov, who had been Moscow's envoy since 2011.
Read More