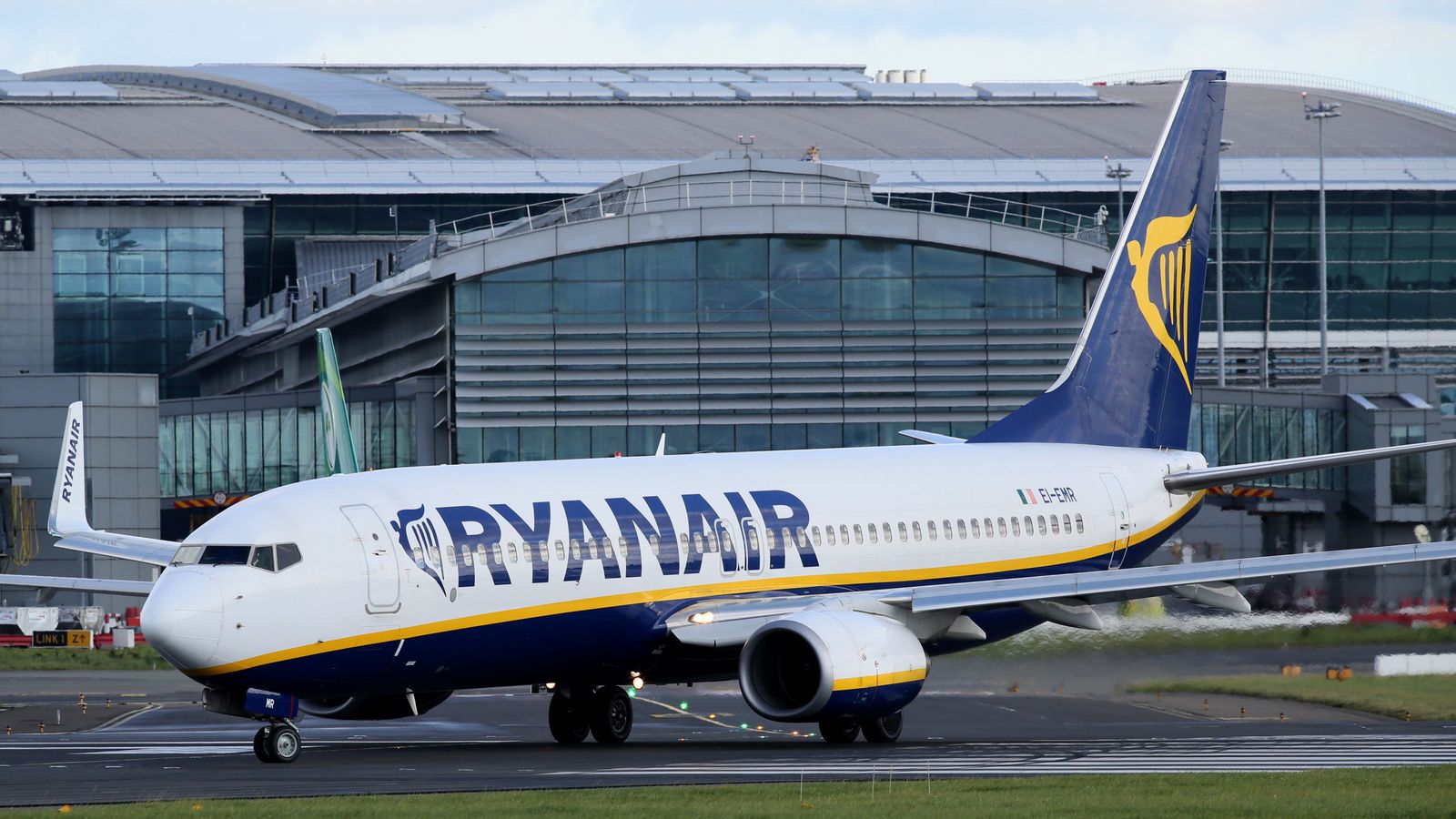 10 hours ago DieselGasoil Comments Off

on Flights resume at Dublin Airport after drone sighting
By Emily Mee, news reporter Dublin Airport was forced to temporarily suspend flights after a drone was spotted over the airfield. A pilot reported a drone sighting to air traffic controllers at about 11.30am, causing flights to be suspended for half an hour. Flights resumed shortly after noon, as there had been no further sightings.
Read More