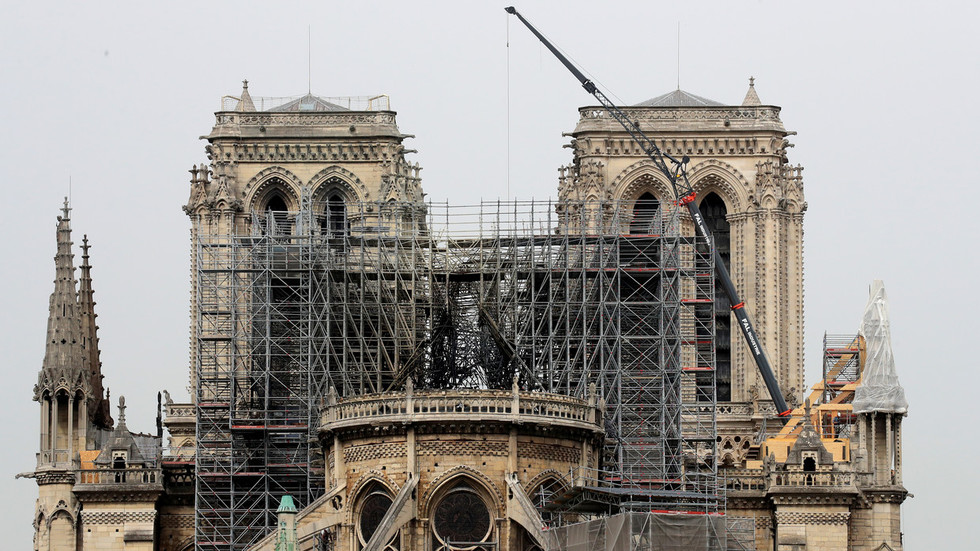 7 hours ago DieselGasoil Comments Off

on $1 billion in Notre Dame donations: Philanthropy or rich patrons seeking praise?
With wealthy donors giving a billion dollars to restore Notre Dame following the devastating fire, some have been left asking why the money only comes after tragedy strikes. RT guests debate the Notre Dame patrons' priorities. "Two years ago you couldn't get a crumb out of ", argues journalist and social commentator Sonia Poulton.
Read More