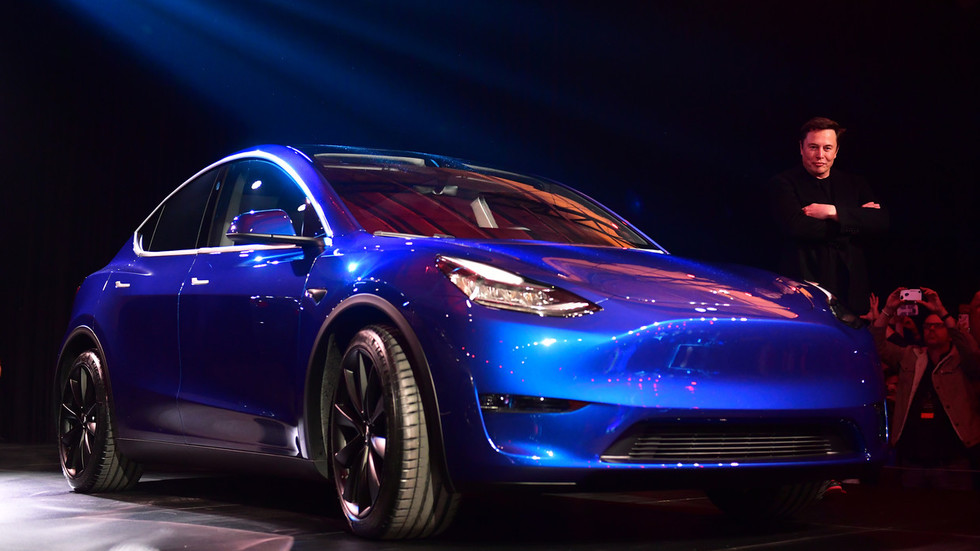 6 days ago DieselGasoil Comments Off

on Bringing sexy back: Elon Musk unveils Tesla's 2nd electric SUV Model Y
Tesla's mid-size electric SUV, the Model Y, was presented Thursday night in Hawthorne, California. The mass-market car will have a base price of $39,000 and a 230-mile battery range. According to the company's CEO and founder, Elon Musk, the new SUV will have 66 cubic feet of cargo space, comparable to a Jeep Grand Cherokee.
Read More