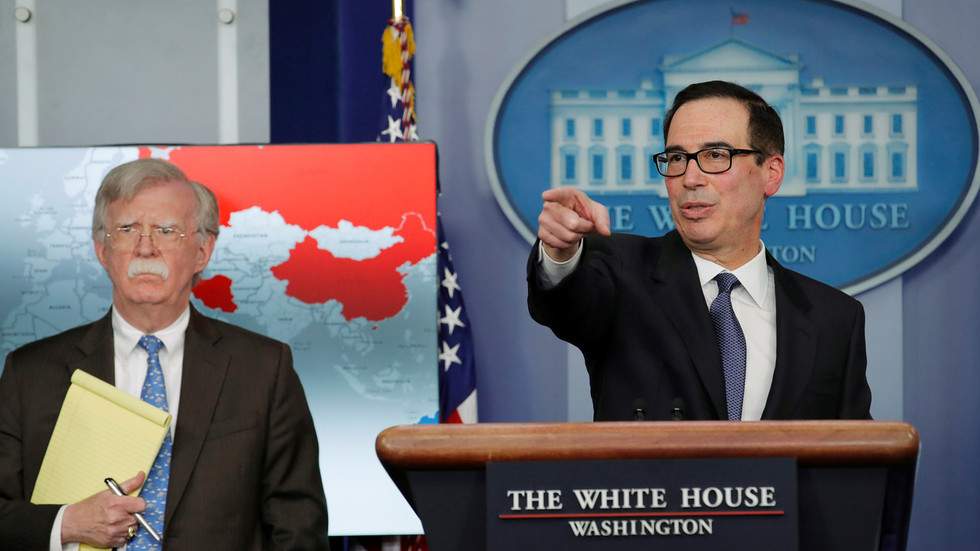 1 hour ago DieselGasoil Comments Off

on US sanctions don't work, make human rights situation worse – UN sanctions rapporteur
From Venezuela to Iran, Liberia to Belarus, there's barely a corner of the world not sanctioned by the US. But economic penalties don't help regime change and unfairly impact civilians, the UN sanctions rapporteur told RT. When direct military action is out of the question, economic sanctions are often the US' next weapon of choice.
Read More