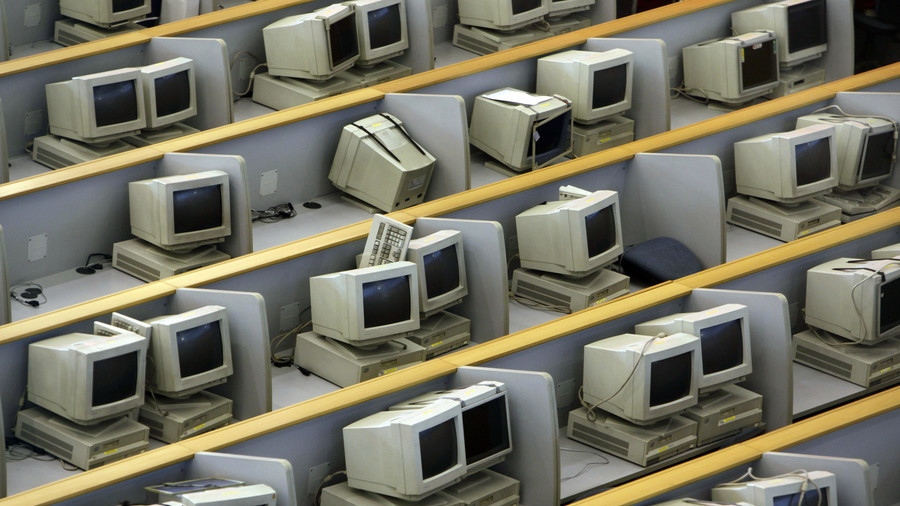 1 day ago DieselGasoil Comments Off

on 'I don't use computers,' says Japan's deputy chief of…cybersecurity
A Japanese top official in charge of cybersecurity has baffled the public after saying he doesn't use a computer. He was also confused by a question over whether USB drives are used in nuclear facilities. Japan is a country one might associate with tech enthusiasts and people familiar with the latest developments in computer technologies.
Read More