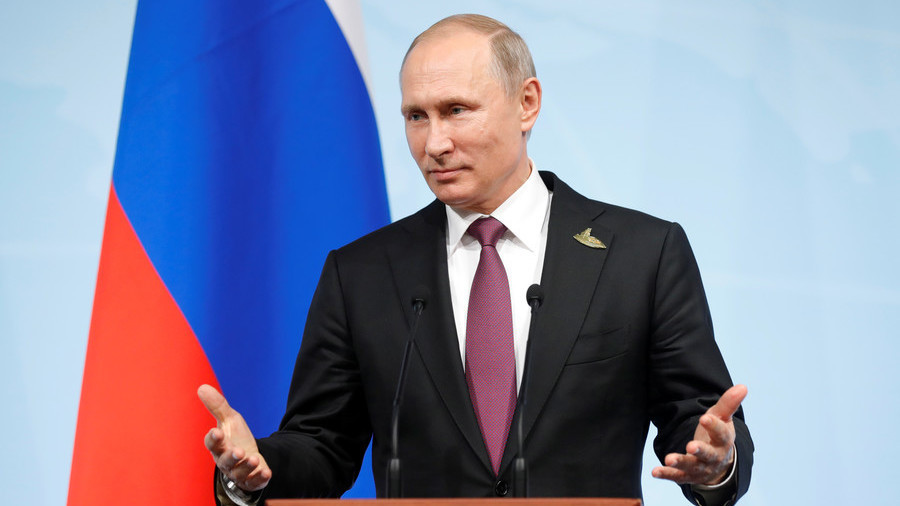 Trump and I have different positions on Kerch Strait incident – Putin
2 months ago DieselGasoil Comments Off

on Trump and I have different positions on Kerch Strait incident – Putin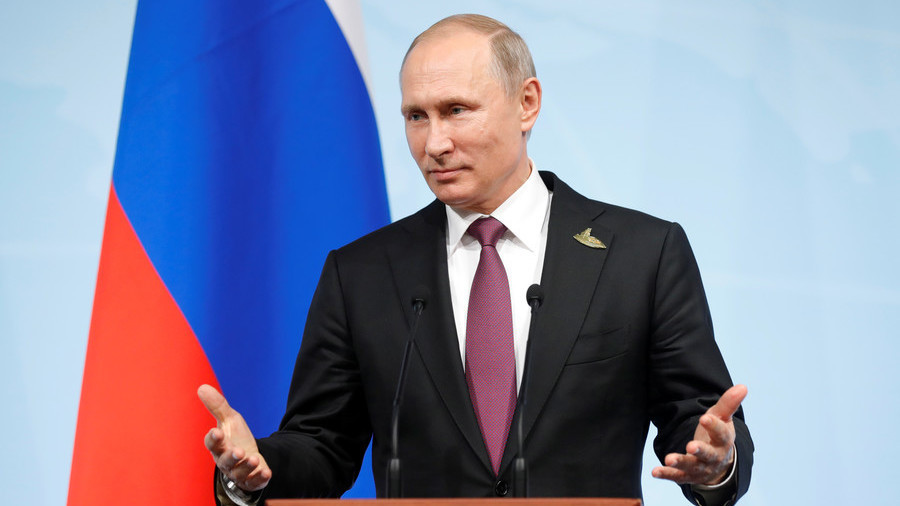 Russian President Vladimir Putin gave an account of his meeting with his US counterpart, and the Kerch incident dominated questions from the media, following the G20 summit in Buenos Aires, Argentina.
Putin said that he briefly answered Trump's questions about the standoff between Russian authorities and Ukrainian ships in the Kerch Strait, but noted that he and US President have different positions on the issue.
"Earlier, we talked about the need to restore our legal and economic cooperation, our cooperation in some hot-spots like Syria, Afghanistan, North Korea, this is also a big problem for everybody. On all these matters we need a dialogue," Putin said, expressing hopes that such a "meeting will happen sooner or later, it will happen when the United States will be ready for that."
The Russian President doesn't have any preconditions in mind and is ready to meet when Trump is ready, since the matters US and Russia have to discuss are "way too important, both to our countries and to the whole world."
"Strategic stability is a number one priority because it's directly related to non-proliferation of nuclear weapons," Putin stated.
Russia's president also discussed the Kerch Strait incident with French President Emmanuel Macron and German Chancellor Angela Merkel.
"We presented step-by-step how the events unfolded," Putin said, adding that facts indicate it was a deliberate "provocation."
"How can you object to that if the log of the ship says clearly that these vessels were to penetrate our territorial waters in a secret way?"
Putin's various counterparts reacted "calmly" to what he told them, he added.
Russia's president was also asked about the fate of the Ukrainian sailors, arrested following the incident, and of the three ships seized by Russia's Border guard. Putin did not rule out any options, yet he noted that the Ukrainians are the subject of a criminal investigation and the whole process should go according to the law.

"We're not considering a swap at his point and Ukraine did not raise this issue and it's too early to talk about that. They're still being investigated, we need to establish the fact that this was a provocation by the Ukrainian government and we need to put everything on paper, this needs to be legal," Putin said.
DETAILS TO FOLLOW