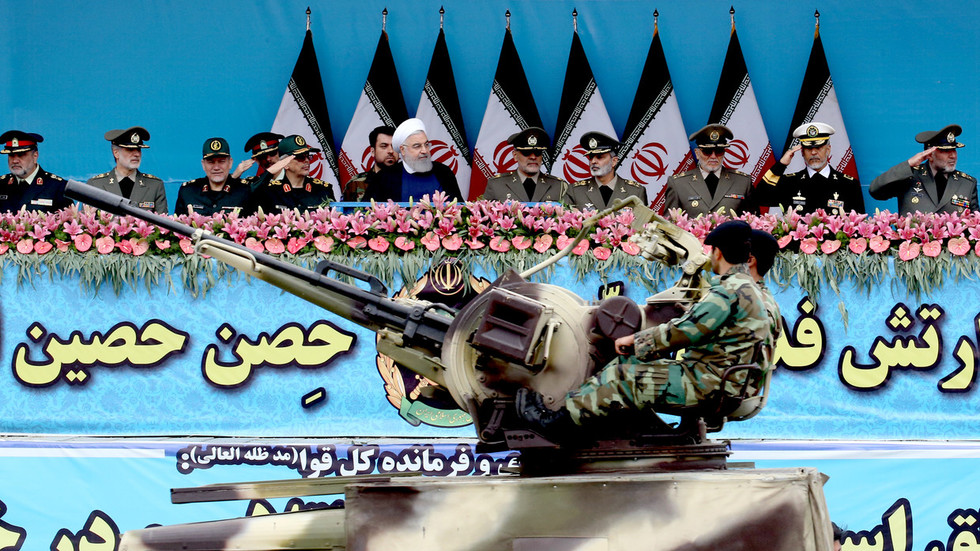 Moscow ready to facilitate non-aggression pact between Iran and Gulf states – Russian FM
2 months ago DieselGasoil Comments Off

on Moscow ready to facilitate non-aggression pact between Iran and Gulf states – Russian FM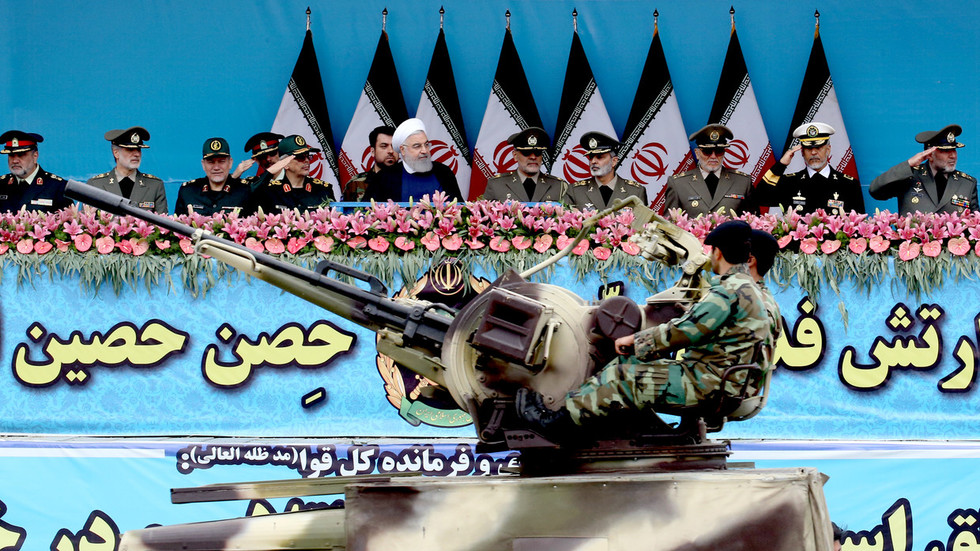 Russia welcomes Iran's proposal to sign a non-aggression pact with the Persian Gulf nations, and stands ready to help it come to fruition, Foreign Minister Sergey Lavrov has said.
Iranian Foreign Minister Mohammad Javad Zarif earlier said that the country had offered such a pact to its neighbors, without specifically mentioning the states that may form part of it.
The idea of signing a binding agreement on the non-use of force between nations would be a step in the right direction for defusing the growing tensions in the region, Lavrov said on Friday.
A "number" of Gulf states "are ready to consider this initiative," the minister told reporters, adding that Russia "will be ready to assist this process."



Also on rt.com
Iran proposes 'non-aggression pact' to Gulf neighbors as regional tensions soar




Lavrov also stated that Moscow would welcome the start of meaningful dialogue between Iran and the US, but would not "impose" its role as a mediator.
The minister criticized the US pressure against Iran, saying that the hardline push for more sanctions leaves no room for negotiations, and Russia will not support this.
Talking from a position of 'first I'll strangle you economically and then you'll be begging to reach a deal with us' is not something we consider an [appropriate] model of foreign policy.
The tensions between Iran and the US escalated this month when Tehran partially suspended its commitments under the 2015 deal on its nuclear program, known as the JCPOA. The move followed several rounds of re-imposed sanctions by Washington, which unilaterally withdrew from the agreement last year.
The US deployed an aircraft carrier strike group to the Gulf and announced plans to send extra troops to Iraq, which neighbors Iran. Officials in Tehran responded by saying that they are prepared to target US warships in the event of any provocation.
Iran for its part had denounced the sanctions and vowed to retaliate against any forms of "aggression.""We hope that we can start a dialogue, but we are ready for war," a senior Iranian diplomat told reporters earlier this week.
Think your friends would be interested? Share this story!